Monarch Private Capital Deepens Asset Management Expertise
June 29, 2018
Welcomes Sean Cammann as Director of Asset Management
Monarch Private Capital (MPC), the most diversified investor in tax credit projects, announces Sean Cammann has joined the company as Director of Asset Management. Cammann, who has extensive asset management experience, is responsible for the leadership and direction of the company's asset management and underwriting platforms. He will continue to optimize the value of tax credit projects that positively impact communities.
Cammann brings over 20 years of experience in commercial real estate and financial services to his new role. His expertise includes low income housing tax credits (LIHTC), complex underwriting and business development.
"We're thrilled to welcome Sean to the team," said Robin Delmer, MPC's co-CEO and Managing Director of Acquisitions. "We look forward to leveraging his asset management experience, keen real estate acumen and insight as we continue to grow and expand our investment activity."
Prior to MPC, Cammann was a senior asset manager at Wells Fargo where he managed a team of professionals and a portfolio of under construction, pre-stabilized LIHTC assets.
"I'm proud to join a company that is focused on positively impacting communities by investing in and attracting investors to tax credits," said Cammann. "I've seen firsthand the stimulus of tax credits on the affordable housing industry and how they help to create quality homes. I'm excited to be on the team."
Cammann held previous positions with Ambac, the Related Companies, and Freddie Mac.  He has a BA degree from the State University of New York at New Paltz.
For more information on MPC's programs and services, please contact Robin Delmer by emailing rdelmer@monarchprivate.com or calling 404-596-8035.
Related Posts

Apr 11, 2022
The new multifamily development adds quality homes and valuable resources to the Windsor community Monarch Private Capital, a nationally recognized ESG investment firm that develops, finances and manages a diversified […]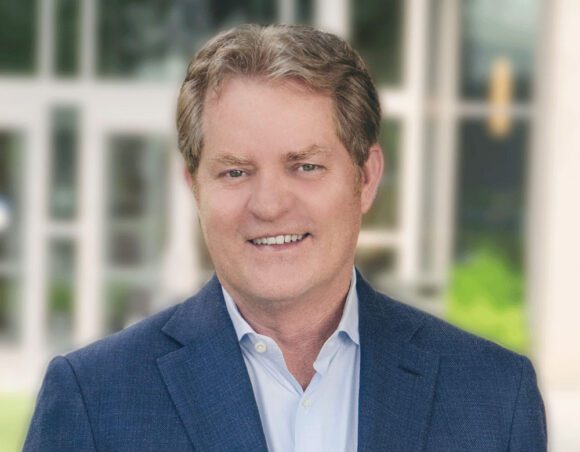 Mar 17, 2022
Monarch Private Capital, a nationally recognized ESG investment firm that develops, finances and manages a diversified portfolio of projects that generate both federal and state tax credits, is pleased to […]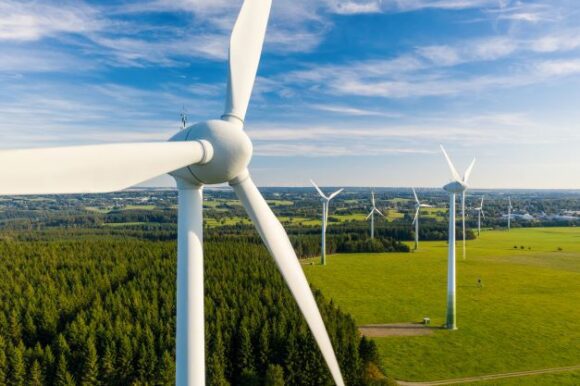 Jun 20, 2022
The firm expands its breadth and depth of growing renewable energy division with its first wind power project Monarch Private Capital, a nationally recognized ESG investment firm that develops, finances […]