Monarch Private Capital Finances New Affordable Housing Development in Georgia
July 1, 2019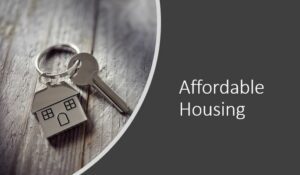 ATLANTA, July 1, 2019 — Monarch Private Capital (MPC), a nationally recognized tax-advantaged investment firm that develops, finances, and manages a diversified portfolio of projects that generate federal and state tax credits, is pleased to announce the financial closing of low-income housing tax credit equity (LIHTC) for a 20-million-dollar multi-family development called Harmony at Covington Apartments.
Covington is the county seat of Newton County, which has a population of approximately 110,000.  The current vacancy rate for affordable, elderly targeted multifamily housing in Newton County is below 1%.  As the 55+ age population in Newton County is projected to grow by over 3% in coming years, lack of housing for this resident group should become an even greater issue[1].
In addition to this significant capital investment in Covington, this development will have a major employment impact on the area. The project should generate over 150 direct construction jobs and employ over 500 individuals indirectly[2].
This new development is located at the corner of Covington Bypass and GA 36 Highway, two miles south of downtown Covington, Georgia and will supply 122 affordable rental housing units for low-income senior tenants. MPC has partnered with veteran teams at Hill Tide Development, Timshel Development, Gateway Development Corporation, and CRN Development to develop the project, which expects to be placed in service by early in the fourth quarter of 2020.
"Our investment in Harmony at Covington Apartments is another example of the benefits of the LIHTC program," said Brent Barringer, Managing Director of LIHTC for MPC. "We commend the collaboration of our partners and appreciate the leadership of Bob Long and Dan Winters of Hill Tide Development, Todd Wind and Brian Waterfield of Timshel Development, Jason Freeman and Allan Rappuhn of Gateway Development Corporation, and Tommy Ward of CRN Development for delivering superior affordable housing that will positively impact the Covington community."
For more information on MPC's programs and services, please contact Brent Barringer by emailing bbarringer@monarchprivate.com.
About Monarch Private Capital
Monarch Private Capital positively impacts communities by investing in tax credit supported industries. The company is a nationally recognized tax equity investor providing innovative capital solutions for affordable housing, historic rehabilitations, renewable energy, film, and other qualified projects.  Monarch has long term relationships with institutional and individual investors, developers, and lenders that participate in these types of federal and state programs.  Headquartered in Atlanta, Monarch has offices and tax credit professionals located throughout the U.S.
[1] Source: Koontz and Salinger Real Estate Market Research
[2] Source: Novogradac and U.S. Bureau of Labor and Statistics
Related Posts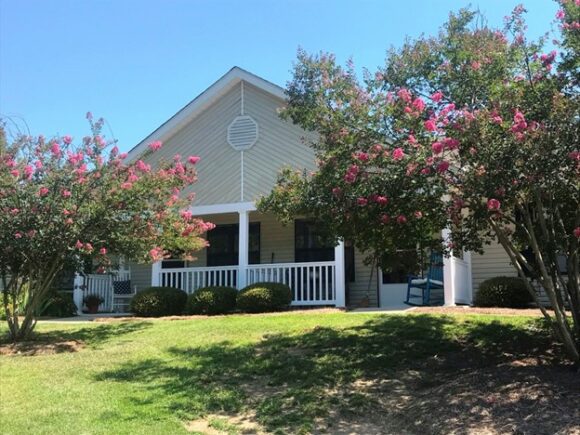 Aug 10, 2023
Rehabilitation of Pembrook Apartments and West End Manor creates quality affordable housing for rural families in Pamplico and Union Monarch Private Capital, a nationally recognized impact investment firm that develops, […]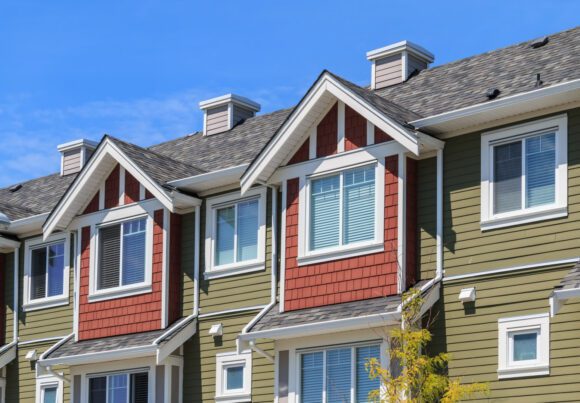 Dec 1, 2022
The new development adds quality homes, jobs and income to the Yukon community Monarch Private Capital, a nationally recognized ESG investment firm that develops, finances and manages a diversified portfolio […]
Jun 19, 2023
Rehabilitation of the 1998 complex creates quality affordable housing for Georgia families in Hinesville Monarch Private Capital, a nationally recognized ESG-oriented investment firm that develops, finances, and manages a diversified […]