Monarch Private Capital Finances New Affordable Housing Development in Wisconsin
April 18, 2019
Monarch Private Capital (MPC), a nationally recognized tax-advantaged investment firm that develops, finances, and manages a diversified portfolio of projects that generate federal and state tax credits, is pleased to announce the financial closing of low-income housing tax credit equity (LIHTC) for a 28 million-dollar mixed-use residential development called Badger State Lofts. MPC has partnered with Indiana-based KCG Companies to develop the project, which expects to be placed in service in the spring of 2020.
Badger State Lofts is the conversion of a historic tannery complex into a mixed-use and mixed-income residential community in downtown Sheboygan, Wisconsin. Once completed, the project will provide 149 apartment units, interior garage and surface parking, 9,000 square feet of commercial space and expansive community and amenity areas. The units will have a "loft" style aesthetic in an effort to maintain the historic feel of the building's previous uses throughout its 130-year history.
The project is a focal point in the effort to revitalize the southern portion of downtown Sheboygan and will serve as the foundation for future development and implementation of the master plan for Sheboygan Economic Development Corporation's thriving live-work-play Innovation District.
"Our investment in Badger State Lofts is another illustration of the benefits of the LIHTC program," said Brent Barringer, Managing Director of LIHTC for MPC. "We appreciate the collaboration KCG Companies, and in particular, the leadership of Matthew Gilhooly for delivering superior affordable housing that will positively impact the Sheboygan community."
"KCG was formed with a single purpose," said KCG's President RJ Pasquesi, "to build vibrant communities that offer all residents an enhanced quality of life and a proud place to call home. We strive to advance and redefine the standards for superior-quality sustainable communities and feel that Badger State Lofts has more than accomplished this goal. As the Innovation District grows, KCG will take pride knowing that this development is acting as a foundational catalyst to facilitate innovation, entrepreneurship, employment and education in the community.
For more information on MPC's programs and services, please contact Brent Barringer by emailing bbarringer@monarchprivate.com or calling (334) 663-4523. For more information on Badger State Lofts please contact Matthew Gilhooly by emailing matt.gilhooly@kcgcompanies.com or call (317) 708-6519.
About Monarch Private Capital
Monarch Private Capital positively impacts communities by investing in tax credit supported industries. The company is a nationally recognized tax equity investor providing innovative capital solutions for affordable housing, historic rehabilitations, renewable energy, film, and other qualified projects.  Monarch has long term relationships with institutional and individual investors, developers, and lenders that participate in these types of federal and state programs.  Headquartered in Atlanta, Monarch has offices and tax credit professionals located throughout the U.S.
Related Posts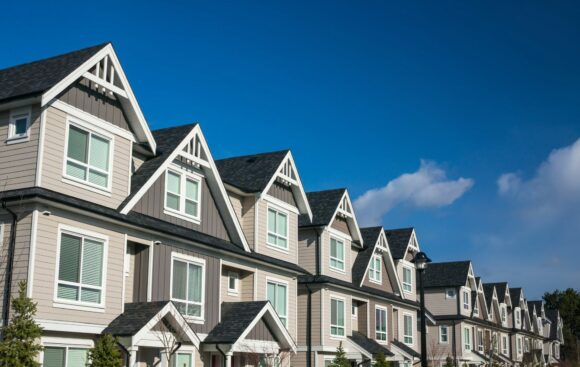 May 17, 2023
The new developments will provide much-needed quality homes and community support services in Concord and Torrance Monarch Private Capital, a nationally recognized impact investment firm that develops, finances and manages […]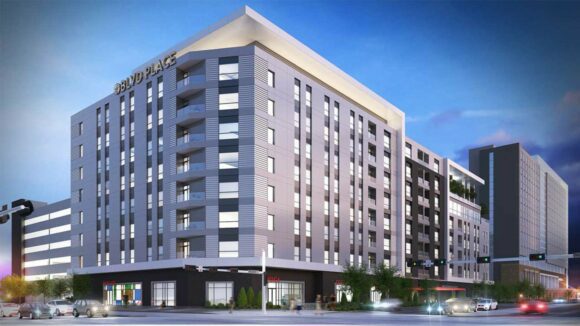 Aug 23, 2023
New Rising Sun Apartments will create quality affordable housing for families in Oklahoma City Monarch Private Capital, a nationally recognized impact investment firm that develops, finances, and manages a diversified […]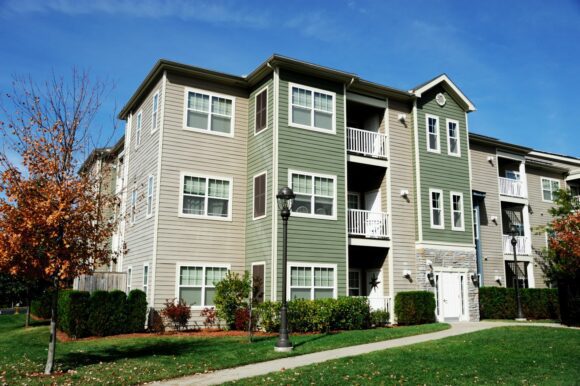 Aug 19, 2022
The new apartment community creates opportunity and supports the city of Central's continued growth Monarch Private Capital, a nationally recognized ESG investment firm that develops, finances and manages a diversified […]