Monarch Private Capital Fortifies National Presence in Affordable Housing Finance
August 14, 2018
Hires Brent Barringer, former Tidwell Managing Partner, as Managing Director of LIHTC
Monarch Private Capital (MPC), a national leader in the development, financing, and asset management of a diverse portfolio of projects that generate federal and state tax credits, is pleased to announce Brent Barringer has been appointed Managing Director of LIHTC. Barringer, who previously served as a Managing Partner with Tidwell Group, will drive the strategy and management for Monarch's investments in affordable housing development and lead on transaction financial structures and execution.
"We are dedicated to providing a superior affordable housing experience and that means building a LIHTC team comprised of the best expertise in the industry," said Robin Delmer, MPC's co-CEO and Managing Director of Acquisitions. "With the addition of Brent, we will continue grow our footprint as a trusted partner to the LIHTC industry by providing intelligent solutions that enable Monarch Private Capital and its partners to provide more affordable homes to struggling consumers."
Barringer has over ten years of experience in construction, real estate development, low income housing and new market tax credits. Prior to joining MPC, Barringer was a partner at Tidwell Group where he managed and consulted on real estate, low income housing tax credits, HUD assisted projects, USDA and Rural Development projects.
"I'm excited to be a part of a company that is focused investing in the affordable housing industry to help create quality homes for consumers, said Barringer. "I look forward to working with our partners on innovative investments to positively impact communities and position Monarch Private Capital as a leader in the future of affordable housing finance and development."
Barringer has a bachelor's degree in business administration/accounting from Auburn University. He is passionate about giving back to his local community including the YMCA, Boys Work, Jimmy Hitchcock, Rotaract Club, United Way, Robert Reed Foundation Board and active in many professional associations.
For more information on MPC's programs and services, please contact Brent Barringer by emailing bbarringer@monarchprivate.com or calling 334.663.4523.
About Monarch Private Capital
Monarch Private Capital positively impacts communities by investing in tax credit supported industries. The company is a nationally recognized tax equity investor providing innovative capital solutions for affordable housing, historic rehabilitations, renewable energy, film and other qualified projects.  Monarch has long term relationships with institutional and individual investors, developers, and lenders that participate in these types of federal and state programs.  Headquartered in Atlanta, Monarch has offices and tax credit professionals located throughout the U.S.
Related Posts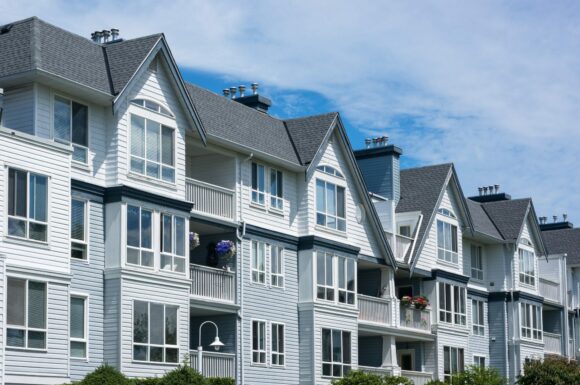 May 11, 2022
Excerpt from KWCH Authored by Sarah Motter, Digital Producer, KWCH On Thursday, May 5, Kansas Governor Laura Kelly says she signed House Bill 2237 to help address the state's housing shortage with […]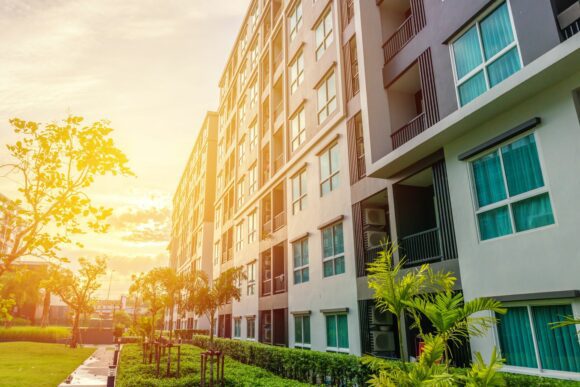 Sep 29, 2021
The development serves as a valuable resource and a catalyst of positive change for the Sumter community Monarch Private Capital, a nationally recognized tax-advantaged investment firm that develops, finances, and […]

Apr 11, 2022
The new multifamily development adds quality homes and valuable resources to the Windsor community Monarch Private Capital, a nationally recognized ESG investment firm that develops, finances and manages a diversified […]