Monarch Private Capital Sponsors New Home for North Carolina Family
September 21, 2018
Habitat Charlotte Home Now Underway
Monarch Private Capital (MPC) a national leader in the development, financing, and asset management of a diverse portfolio of projects that generate federal and state tax credits, is pleased to announce the start of construction of a new home in partnership with Habitat for Humanity of Charlotte. As a sponsor at the Master Builder level, MPC donated $75,000 to Habitat's new home construction program to build a home and help provide a Charlotte family with the stability, security, and sense of community that homeownership provides. Construction of the home is underway and expected to be completed in November.
"It's rewarding to see this meaningful project now under construction. Not only does Habitat build needed homes, but they are advocates for affordable housing, which is an industry our company is truly passionate about," says George Strobel, MPC's Co-CEO and Managing Director of Tax Credit Investments. "Monarch Private Capital is honored to partner with Habitat to positively impact the Charlotte community and excited to play a role in creating a comfortable home for a local family to thrive, as well as future generations."
"We're proud to recognize our friends at Monarch Private Capital as a Habitat Charlotte Master Builder," said Habitat Charlotte president & CEO Laura Belcher, "and value their partnership in helping to address Charlotte's affordable housing crisis. Thanks to Monarch, a local family of four will soon escape the rat race of chasing cheap rent and begin to realize the stability of an affordable home that they own."
Additionally, earlier this year MPC was privileged to be the Auction Sponsor at Habitat Charlotte's sold-out Blue Jean Bash. Several MPC executives from North Carolina, Florida and Georgia joined in the festivities of the fundraising gala that raised over $320,000 in support of affordable housing solutions.
For more information on MPC's programs and services, please contact George Strobel at 404-596-8032 or gstrobel@monarchprivate.com.
About Monarch Private Capital
Monarch Private Capital positively impacts communities by investing in tax credit supported industries. The company is a nationally recognized tax equity investor providing innovative capital solutions for affordable housing, historic rehabilitations, renewable energy, film and other qualified projects. Monarch has long term relationships with institutional and individual investors, developers, and lenders that participate in these types of federal and state programs. Headquartered in Atlanta, Monarch has offices and tax credit professionals located throughout the U.S.
About Habitat Charlotte
Seeking to put God's love into action, Habitat for Humanity of Charlotte brings people together to build strength, stability and self-reliance through shelter. Since 1983, Habitat Charlotte has served more than 1,800 families with affordable housing.
Related Posts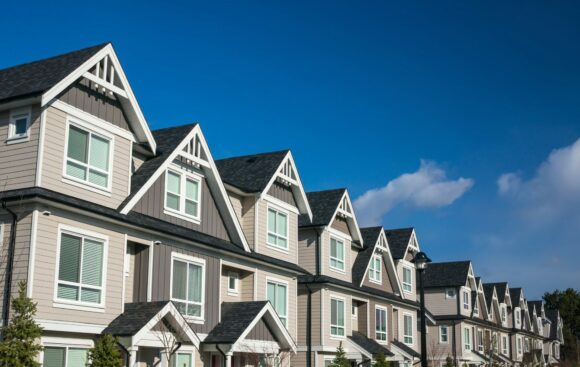 Nov 19, 2021
The development will provide quality homes to seniors while addressing the state's critical need for affordable housing Monarch Private Capital, a nationally recognized ESG investment firm that develops, finances and […]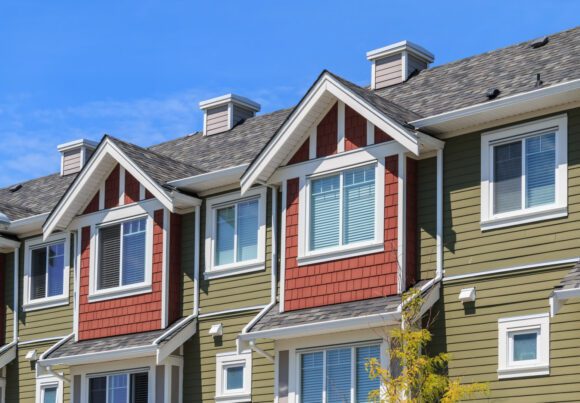 Jul 21, 2021
Proceeds will provide positive social impact and help build sustainable communities through affordable housing Monarch Private Capital, a nationally recognized tax-advantaged investment firm that develops, finances, and manages a diversified […]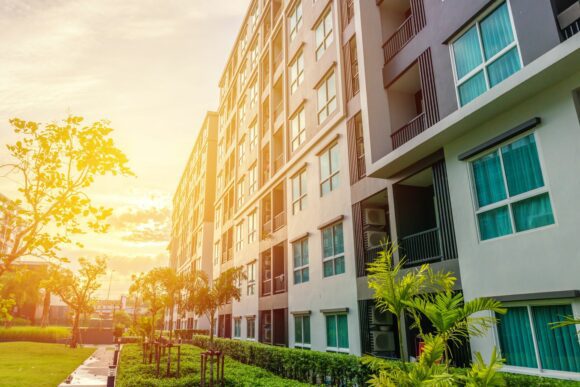 Sep 29, 2021
The development serves as a valuable resource and a catalyst of positive change for the Sumter community Monarch Private Capital, a nationally recognized tax-advantaged investment firm that develops, finances, and […]