Monarch Private Capital Strengthens National Presence in Affordable Housing Finance
April 4, 2018
Hires Steve LeClere, former Tidwell Consulting Principal, as Director of LIHTC Development
Monarch Private Capital (MPC), the most diversified national tax credit investment provider, today announced Steve LeClere has been appointed Director of LIHTC Development. LeClere, who previously served as a Consulting Principal with Tidwell Group, will assist in the strategy and management for Monarch's investments in affordable housing development and advise on transaction financial structures and execution.
"We are committed to building a LIHTC team comprised of the best expertise in the industry and providing a superior affordable housing experience," said Robin Delmer, MPC's co-CEO and Managing Director of Acquisitions. "We're confident Steve will be instrumental in expanding our footprint as a trusted partner to the LIHTC industry by proposing innovative solutions that allow Monarch and its partners to provide more affordable homes to struggling consumers."
Bringing over a decade of experience to MPC, Steve is highly accomplished in providing guidance to developers on financial strategies and structures that maximize their ability to bring cost effective affordable housing solutions to financial partners, communities, and, most importantly, residents.
"I'm excited to be a part of a company that is focused on making innovative and intelligent investments to differentiate itself from others in the industry and position itself to be a leader in the future of affordable housing finance and development," LeClere said.
Prior to joining MPC, LeClere was with Tidwell Group, where he specialized in advising developers on strategies for optimizing debt and equity structures, resolving compliance and disposition issues, valuing partnership interests, and navigating the impacts of state and federal legislation impacting affordable housing developments. Prior to joining Tidwell Group, LeClere also worked with a nonprofit affordable housing developer and spent over seven years in the acquisitions department of a national LIHTC syndication firm where he was responsible for sourcing, evaluating, structuring, and closing LIHTC investments. During his tenure, he was directly involved in the closing of over $500M of LIHTC investments. He holds a J.D. from Indiana University and a B.S. in Economics from Penn State University and is a member of several affordable housing organizations, including the Texas Affiliation of Affordable Housing Providers and the American Bar Association's Forum on Affordable Housing and Community Development Law.
For more information on MPC's programs and services, please contact Brent Hannah, Director of Acquisitions by emailing bhannah@monarchprivate.com or calling 314.329.0400.
Related Posts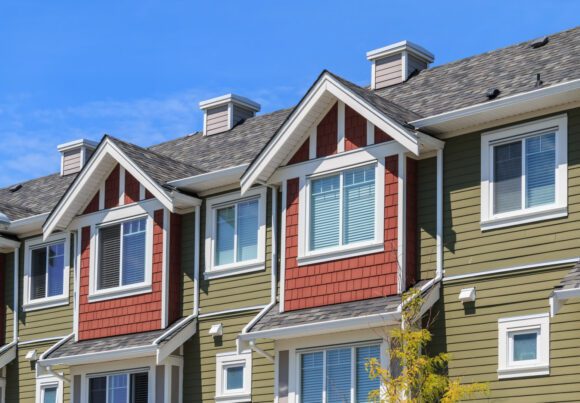 Jul 21, 2021
Proceeds will provide positive social impact and help build sustainable communities through affordable housing Monarch Private Capital, a nationally recognized tax-advantaged investment firm that develops, finances, and manages a diversified […]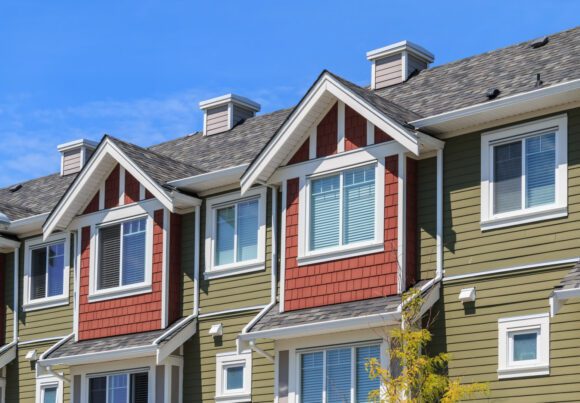 Jan 27, 2022
The new multifamily community adds quality homes, jobs and income to the Columbia area Monarch Private Capital, a nationally recognized ESG investment firm that develops, finances and manages a diversified […]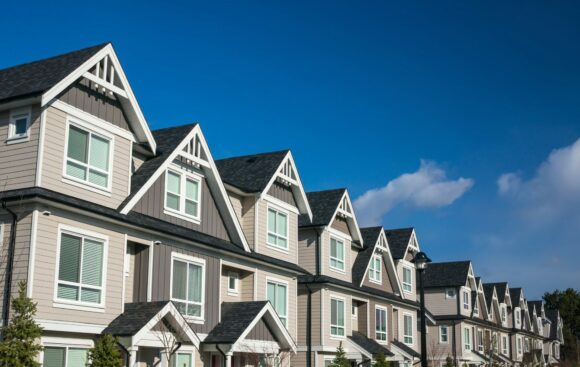 Nov 19, 2021
The development will provide quality homes to seniors while addressing the state's critical need for affordable housing Monarch Private Capital, a nationally recognized ESG investment firm that develops, finances and […]