Participants Hope Rehabilitation Of Historic Seminary Sparks Local Revitalization
February 10, 2020
Monarch Private Capital is proud to play a role in the new future of St. John's Seminary… which was made possible by tax equity investments.
Novogradac article by Caroline Gallegos
St. John's Pre-seminary High School (St. John's Seminary) in San Antonio, Texas, is being rehabilitated thanks to historic tax credits (HTCs) and low-income housing tax credits (LIHTCs) and will become The St. John's Apartments.
The development will provide 228 apartments, 75 percent of which will be available to those who earn between 30 and 60 percent of the area median income (AMI).
St. John's Seminary was built in 1920 adjacent to Mission Concepción, which was designated a National Historic Landmark in 1970 and is now a part of the San Antonio Missions National Historical Park, which includes Mission Concepción, San José, San Juan and Espada. The park, along with the Alamo, was designated a UNESCO World Heritage Site in 2015.
"Being from San Antonio and participating in the transformation of the historic Catholic Seminary into St. John's Apartments has held special significance for me," said Robin Delmer, Monarch Private Capital's Co-CEO and managing director of acquisitions. "Not only are we preserving history, but also building attractive affordable housing that will stimulate growth and community in the area. Monarch Private Capital admires the dedication of so many involved bringing this initiative to fruition."
Related Posts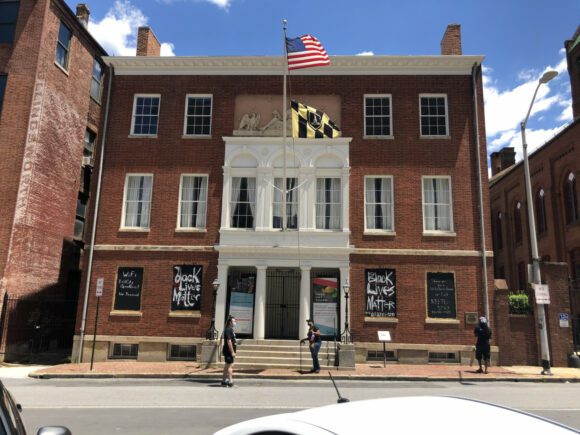 Dec 23, 2021
This investment enables the 2022 grand reopening of the Peale in Baltimore, Maryland Monarch Private Capital, a nationally recognized ESG investment firm that develops, finances and manages a diversified portfolio […]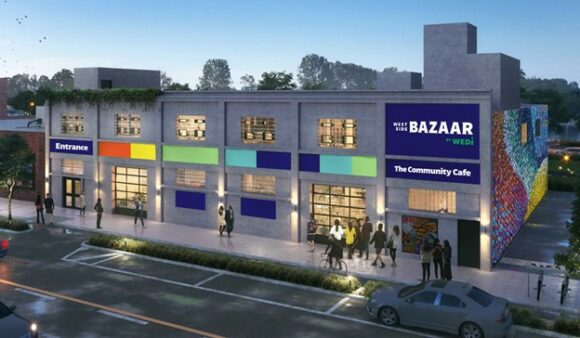 Jul 19, 2022
Buffalo's West Side Bazaar, a program of the Westminster Economic Development Initiative (WEDI), secured Historic and New Markets Tax Credit equity from Monarch Private Capital with which to invest in […]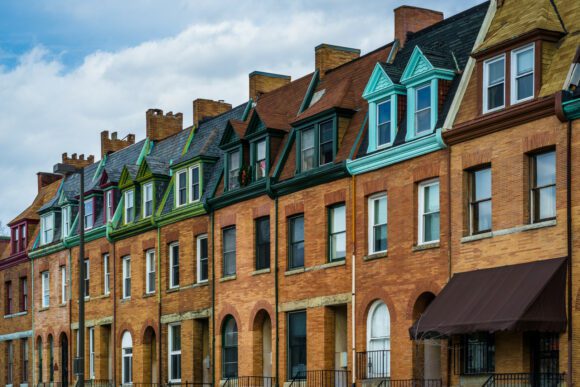 Apr 1, 2021
The reimagined Robbins Dancing Building will offer rewarding educational opportunities and support community growth Monarch Private Capital, a nationally recognized tax-advantaged investment firm that develops, finances and manages a diversified […]