The Tax Credit that is History in the Re-Making
February 4, 2019
At a time when our nation feels like it may be torn apart with increasing partisanship and clash of cultures, there is something all Americans share in common. We all take pride in our communities, our hometowns, the places where we were born and the places where we've put down roots. Part of that pride comes from a shared history, one that is preserved and told through our historic buildings, landmarks, and physical structures that are often the soul and essence of our towns and cities.
Here are a couple important quotes from the article:
"Starting in 1976, investments in historic preservation and rehabilitation were jump started by the creation of the federal Historic Tax Credit (HTC). Made permanent in 1986 by President Ronald Reagan and preserved by Congress during last year's tax overhaul, the HTC program has facilitated the rehabilitation of over 42,000 certified historic buildings, attracted over $84 billion in private investment into historic city centers and main street communities, and created over 2.4 million jobs."
"Furthermore, this investment more than pays for itself. The federal Historic Tax Credit returns more money in tax revenue to the federal government than it costs, approximately $1.20 – $1.25 for every dollar invested."

Related Posts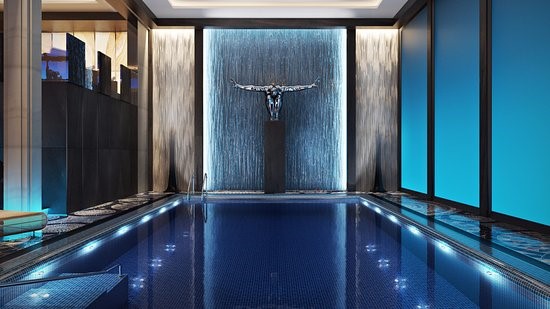 Dec 31, 2019
Congratulations Hotel Retlaw for being featured in PREMIER HOSPITALITY INTERNATIONAL MAGAZINE! View the article here.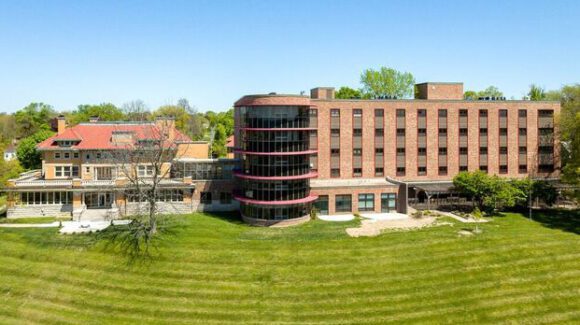 May 15, 2020
Monarch Private Capital partnered with Gold Coast Housing, LLC to rehabilitate the Kahl Mansion located in Davenport, Iowa, into The Gold Coast Apartments for seniors. With the help of the […]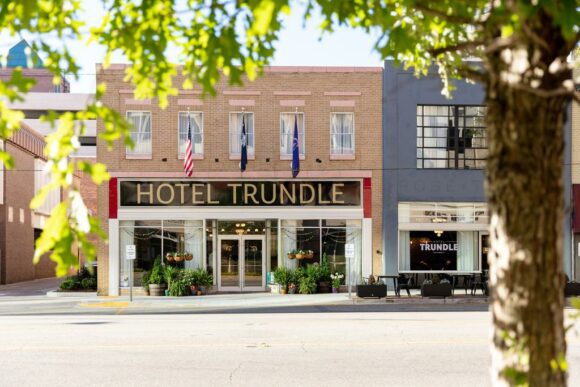 Jul 17, 2019
Hotel Trundle and architect, The Boudreaux Group, have been recognized with a national award for adaptive reuse and design. Hotel Trundle is located in Columbia, South Carolina. The project, which renovated three […]