Treasury Releases Second Set of Highly Anticipated Opportunity Zone Guidance
April 17, 2019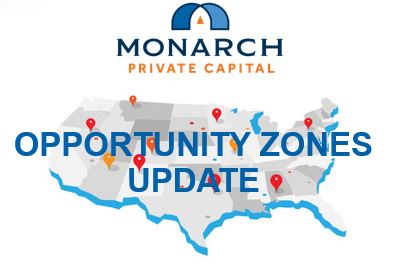 The U.S. Department of the Treasury issued its second set of proposed regulations related to the new Opportunity Zones (OZ) tax incentive.
The guidance makes it easier for funds to ensure compliance with the requirement that a fund has 90 percent of its assets invested in OZs and expands the working capital safe harbors. The proposed regulations also provide clarity on treatment of gains on long-term investments, ownership and operation of the business, and what constitutes Qualified OZ Business Property.  For the full guidance click here.
Below are the highlights:
if anyone invests… the money has one year to be reinvested
definition as to what can be done with distributions
Money has gone from being on the sidelines to being committed.
"We are pleased to issue guidance that provides greater flexibility for communities and investors as we continue to encourage investment and development in Opportunity Zones," said Secretary Steven T. Mnuchin.  "This incentive will foster economic revitalization, create jobs and spur economic growth that will move these communities forward and create a brighter future."
Related Posts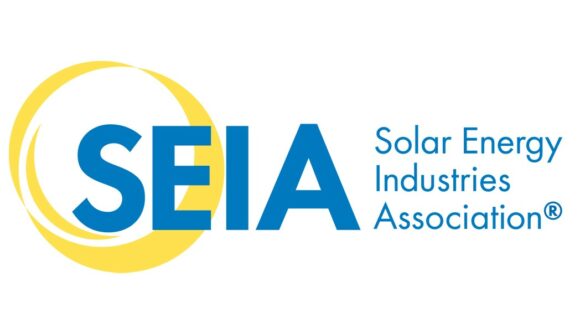 Jun 29, 2022
WASHINGTON, D.C. — Four companies, CEP Renewables, Kiewit Energy Group, Monarch Private Capital, and Moss & Associates, are joining the board of directors of the Solar Energy Industries Association (SEIA). […]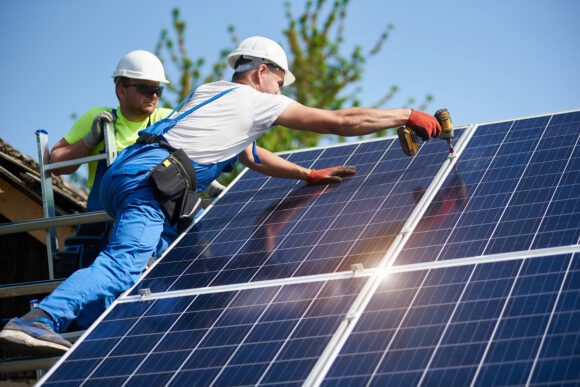 Apr 13, 2023
by Ray Starling, President, NC Chamber Legal Institute On April 3, 2023, the North Carolina Business Court issued a decisive victory for taxpayers in a long-running dispute with the North […]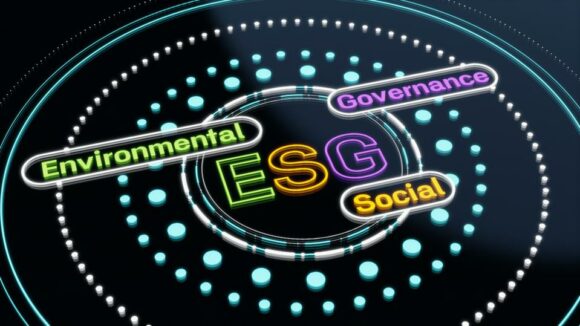 Aug 4, 2022
By George Strobel, Forbes Financial Council Member Corporate boards are under intense pressure from shareholders and other constituents to invest in ways they can tout their environmental, social and governance (ESG) […]