Upturn Ahead for the LIHTC Market
February 23, 2021
The pandemic has put a spotlight on the need for more affordable housing as demand outstrips supply.
Excerpt of January/February 2021 Southeast Affordable Housing Business Magazine
Authored by Jane Adler
Amid the fallout of the COVID-19 pandemic, affordable housing has taken on a new urgency. More people need a safe, stable place to live. At the same time, lost jobs and lower incomes have impacted the ability of people to pay rent, especially among those who can't afford a market-rate apartment.
The ripple effect has stung landlords. They have loans to repay along with added operating expenses from new sanitation protocols and social distancing requirements.
Government assistance has helped to blunt the worst of the shock, at least so far. But questions remain about the challenges going forward to meet the increasing demand for affordable housing in an uncertain market. The low-income housing tax credit (LIHTC) will be a key part of the solution, according to syndicators and other industry stakeholders. They say the allocations should be increased.
Considered the most reliable resource for creating affordable housing in the country, the tax credits are also among the best examples of a successful public-private partnership.
---
Higher taxes could create more demand for the credits. But the lack of certainty could keep investors on the sidelines.
"Once the tax rate is settled, investors will fly back into the market."

Brent Barringer, Managing Director of LIHTC at Monarch Private Capital
"Affordable housing is an asset class investors know and it's safe," says Barringer. It's a win-win for the investor and the community. "
Access the full article and publication here for more information on the southeastern LIHTC market.
Related Posts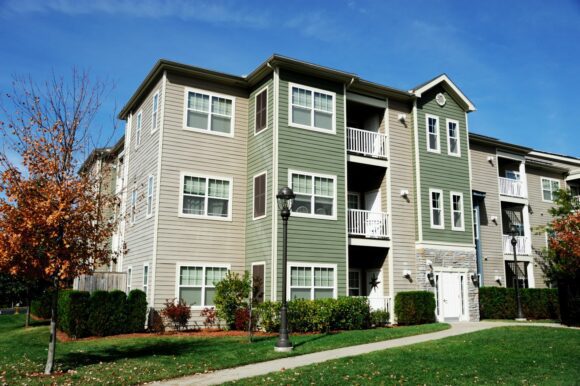 Aug 19, 2022
The new apartment community creates opportunity and supports the city of Central's continued growth Monarch Private Capital, a nationally recognized ESG investment firm that develops, finances and manages a diversified […]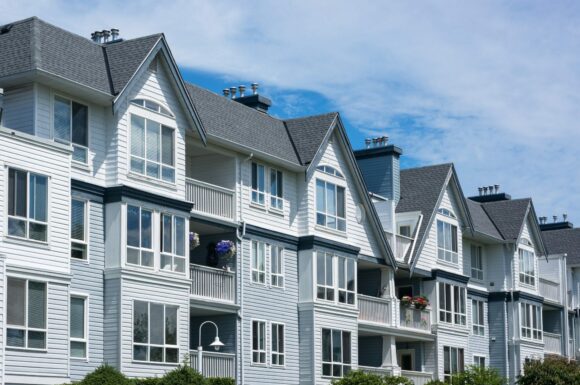 May 11, 2022
Excerpt from KWCH Authored by Sarah Motter, Digital Producer, KWCH On Thursday, May 5, Kansas Governor Laura Kelly says she signed House Bill 2237 to help address the state's housing shortage with […]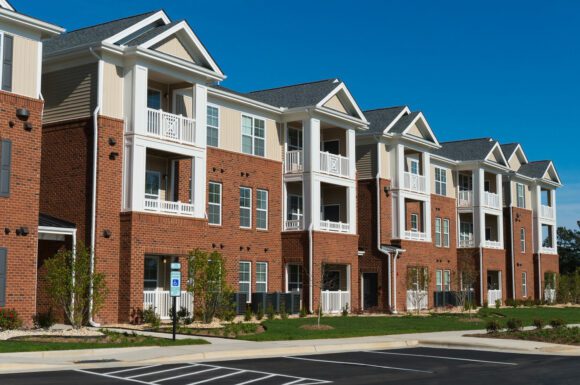 Aug 2, 2022
The new rental community provides quality homes to seniors and supports continued growth in Fairburn Monarch Private Capital, a nationally recognized ESG investment firm that develops, finances and manages a […]