William Huger III, Industry Leader in Alternative Investment, Joins Monarch Private Capital as Managing Director
June 25, 2018
Monarch Private Capital (MPC), the nation's most diversified investor in tax credit projects, announces that William Huger III has joined the company as Managing Director of Monarch Private Capital Advisors. In this new role, Huger will assist in the development of strategic investment initiatives for corporate investors who can benefit from tax equity programs that positively impact communities.
Huger has over 30 years of experience building and managing asset management firms that structure, manage and market alternative investment strategies suitable for institutions, family offices and private clients globally.  He has an extensive background in establishing the business and investment practices needed to successfully offer marketable and private alternative investments in commingled funds and separately managed accounts.
"Billy has exceptional experience in establishing alternative investment strategies for investors," said George Strobel, MPC's co-CEO and Managing Director of Tax Credit Investments. "His deep knowledge strengthens our world class tax expertise and enables us to continue to offer the very best tax credit programs for our investors."
Prior to MPC, Huger was a partner with Voyager Management, LLC where he helped manage distribution, direct LP, seed, acceleration and growth capital investments in alternative investment firms.  He joined Voyager when they acquired Global Strategies Investment Management, LLC, an integrated suite of companies that managed and distributed alternative investment funds and solutions, that Huger co-founded.
"I'm excited to join a company that is a premier provider of tax credit capital, "said Huger. "Not only is the return on tax equity investments receiving greater recognition, but there is also increasing awareness of the positive impact of tax credit investing."
Previously, Huger was a managing partner with the alternative investment manager K2 Advisors, LLC and a partner with J.O. Patterson & Co. He held previous positions with The Robinson-Humphrey Company and L.F. Rothschild, Inc. Huger holds a BA in economics from the University of Georgia and an MBA in finance from Vanderbilt's Owen Graduate School of Management where he is currently on the Board.
For more information on MPC's programs and services, please contact George Strobel at 404-596-8032 or gstrobel@monarchprivate.com.
Related Posts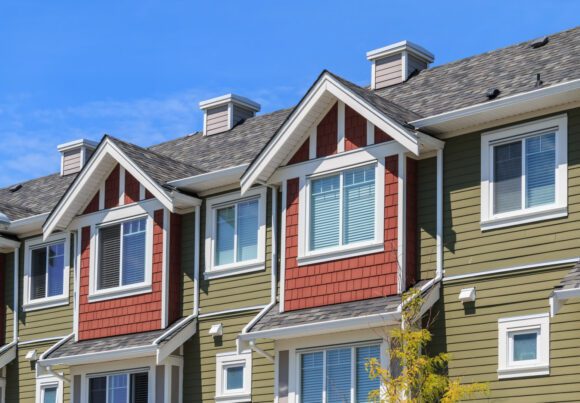 Jan 27, 2022
The new multifamily community adds quality homes, jobs and income to the Columbia area Monarch Private Capital, a nationally recognized ESG investment firm that develops, finances and manages a diversified […]

Apr 11, 2022
The new multifamily development adds quality homes and valuable resources to the Windsor community Monarch Private Capital, a nationally recognized ESG investment firm that develops, finances and manages a diversified […]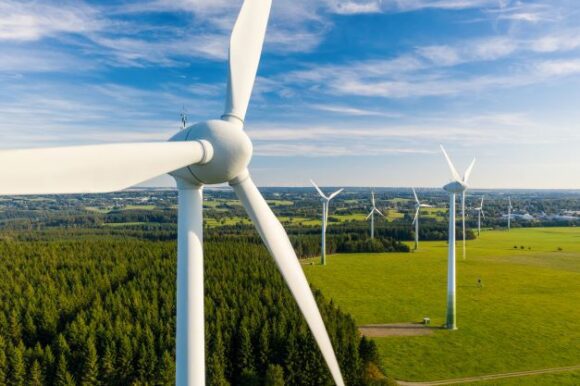 Jun 20, 2022
The firm expands its breadth and depth of growing renewable energy division with its first wind power project Monarch Private Capital, a nationally recognized ESG investment firm that develops, finances […]