Monarch Private Capital Continues to Expand Expertise in Renewable Energy Division
March 10, 2023
Hires Justin Elswit as new Manager, Renewable Energy
Monarch Private Capital, a nationally recognized impact investment firm that develops, finances and manages a diversified portfolio of projects that generate both federal and state tax credits, is pleased to welcome Justin Elswit as its first Manager, Renewable Energy. Monarch created the manager position to enhance support of its growing clean energy portfolio. The new multifaceted role will allow Elswit to interface with both developers of renewable energy projects and institutional tax equity investors, fostering more efficient operations within the division and better positioning the firm for long-term growth.
Elswit brings over a decade of experience in the renewable energy sector with expertise in originating, structuring, underwriting and executing complex transactions in challenging market conditions. He most recently served as vice president for Celtic Bank's renewable energy and sustainable infrastructure division, helping expand the Bank's base of investments and partners throughout the renewable energy industry. Elswit also worked on new product development for a FinTech startup and led US project financing for Colorado-based solar developers.
At Monarch, Elswit will play a lead role in negotiating, structuring and executing transaction closings for single-asset and portfolio-level tax equity investments, including training the division's supporting associates in all such transactions. He will provide cross-functional support to evaluate markets and advance opportunities and manage the handoff process between acquisitions and asset management while consistently seeking ways to innovate and streamline the division's business practices.
"We are committed to building an innovative renewable energy team comprised of the best expertise in the industry," said Brent Barringer, Partner, Managing Director LIHTC & Renewables at Monarch. "Justin's wealth of experience in renewable energy financing and business development will be invaluable in expanding Monarch's clean power portfolio and fine-tuning performance while delivering significant environmental benefits."
With 275 renewable energy projects across 27 states and DC, Monarch's clean power capacity has climbed to 2.6 GW, equivalent to removing nearly 16 million passenger cars from the road a year. The firm is actively expanding its renewable energy division to ensure continued success and enhance the overall effectiveness of its growing portfolio of clean energy projects. In addition to Elswit, new team members Eoin Cahill and Ryan Dorsey will help Monarch achieve the best results for its investors while supporting its commitment to creating a sustainable future.
"I am delighted to have found a home at Monarch, where my broad skillset can thrive in a dynamic and entrepreneurial environment," said Elswit. "With visionary leadership and a strong foundation in the renewable energy tax credit investing space, the future is bright, and I am thrilled to be a part of it."
Elswit holds a bachelor's degree, a Master of Public Policy and a certificate in international development policy from Duke University.
For more information on Monarch Private Capital and its ESG-oriented impact investment funds, please contact Brent Barringer by emailing bbarringer@monarchprivate.com.
About Monarch Private Capital
Monarch Private Capital manages ESG-oriented impact investment funds that positively impact communities by creating clean power, jobs and homes. The funds provide predictable returns through the generation of federal and state tax credits. The Company offers innovative tax credit equity investments for affordable housing, historic rehabilitations, renewable energy, film and other qualified projects. Monarch Private Capital has long-term relationships with institutional and individual investors, developers and lenders that participate in these types of federal and state programs. Headquartered in Atlanta, Monarch has offices and professionals located throughout the United States.
Related Posts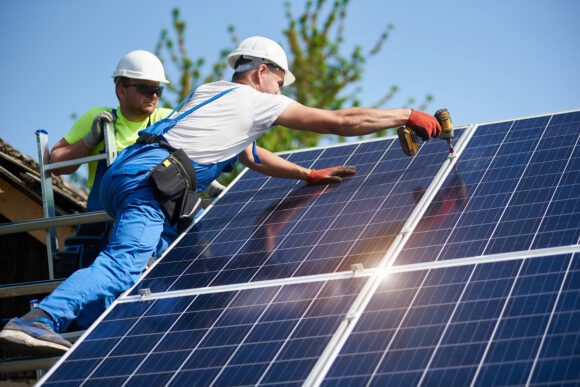 Apr 13, 2023
by Ray Starling, President, NC Chamber Legal Institute On April 3, 2023, the North Carolina Business Court issued a decisive victory for taxpayers in a long-running dispute with the North […]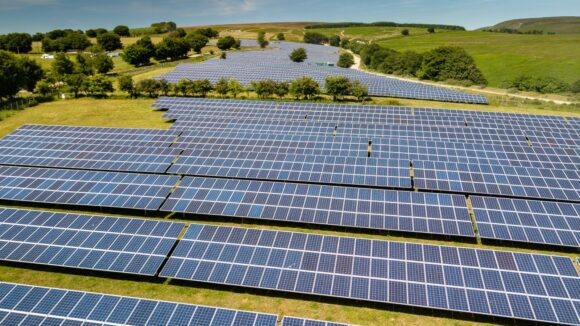 Nov 15, 2022
The renewable energy facilities deliver clean power to regions of Georgia, Indiana, Minnesota, Texas and Virginia Monarch Private Capital, a nationally recognized ESG investment firm that develops, finances and manages […]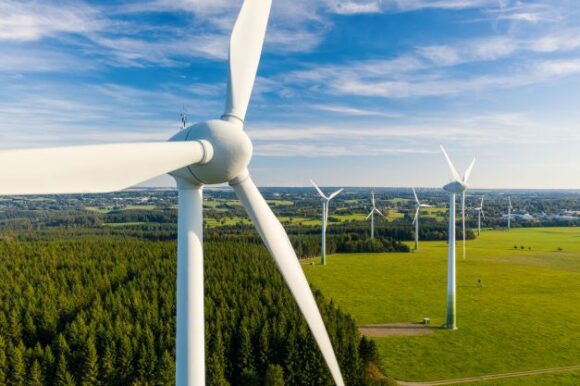 Jun 20, 2022
The firm expands its breadth and depth of growing renewable energy division with its first wind power project Monarch Private Capital, a nationally recognized ESG investment firm that develops, finances […]