Monarch Private Capital Finances Affordable Family Housing in Colorado
November 6, 2023
Monarch Private Capital, a nationally recognized impact investment firm that develops, finances, and manages a diversified portfolio of projects generating both federal and state tax credits, is pleased to announce the financial closing of low-income housing tax credit (LIHTC) equity for the new construction of a $73 million affordable housing development called Willoughby Corner Family Apartments in Lafayette, Colorado.
The Willoughby Corner Family Apartments are located at the southwest corner of North 120th Street and East Emma Street, on approximately 24 acres. Willoughby Corner is situated about 20 minutes from the City of Boulder and 30 minutes from Denver International Airport. Boulder, known for its vibrant arts scene, boasts more than 30 art galleries and has been recognized as one of the nation's top cities for art by American Style magazine. The project is comprised of 400 units in total. The first phase, currently under construction, will deliver 192 rental units serving individuals with incomes between 30 and 60% of the Area Median Income (AMI), including 63 apartments to residents aged 55 and older. Future phases will include additional rental units as well as permanently affordable for-sale homes for qualifying families and individuals. Monarch partnered with Boulder County Housing Authority to develop this project, which is expected to open its first doors in the fall of 2024.
"We are thrilled to partner with Monarch to bring much-needed affordable housing to the beautiful City of Lafayette and serve a diversity of income levels. We are proud to be leaders in sustainability in the affordable housing space – upon completion, Willoughby Corner will be the largest net-zero ready neighborhood in Colorado," stated Norrie Boyd, Housing Development Director at Boulder County Housing Authority.
By effectively addressing Colorado's pressing issue of affordable housing, Willoughby Corner provides a solution for the community's housing needs and offers a significant economic boost to the local economy. Based on estimations from the National Association of Home Builders (NAHB) report, the project is expected to create over 200 jobs and generate over $15 million in local income in the first year alone.
About Monarch Private Capital
Monarch Private Capital manages impact investment funds that positively impact communities by creating clean power, jobs, and homes. The funds provide predictable returns through the generation of federal and state tax credits. The Company offers innovative tax credit equity investments for affordable housing, historic rehabilitations, renewable energy, film, and other qualified projects. Monarch Private Capital has long-term relationships with institutional and individual investors, developers, and lenders participating in these federal and state programs. Headquartered in Atlanta, Monarch has offices and professionals located throughout the United States.
About Boulder County Housing Authority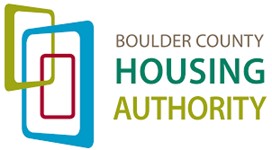 BCHA's mission is to foster the availability of quality, affordable housing and related services for Boulder County residents using comprehensive community resources. BCHA strives to accomplish its mission through community collaboration, effective services and programs, professional organization, efficient resource management, and expansion of funding sources. BCHA was formed in 1975 to serve the unmet housing needs of Boulder County residents. Through its Housing Authority (BCHA), Boulder County provides rental assistance and homes to benefit its most vulnerable residents. More than 800 housing vouchers, providing a rental subsidy, are distributed throughout the County to residents with low incomes. With a portfolio of over 900 homes and serving a diverse mix of household sizes and needs, BCHA strives to ensure that its properties remain affordable, well-maintained, safe for residents, energy-efficient, aesthetically pleasing, financially feasible, and contribute to increased neighborhood property values. BCHA's stewardship is critical as market rents continue to rise, opportunities for new development construction become less available and more costly, and federal funding programs are slated for drastic cuts.
Related Posts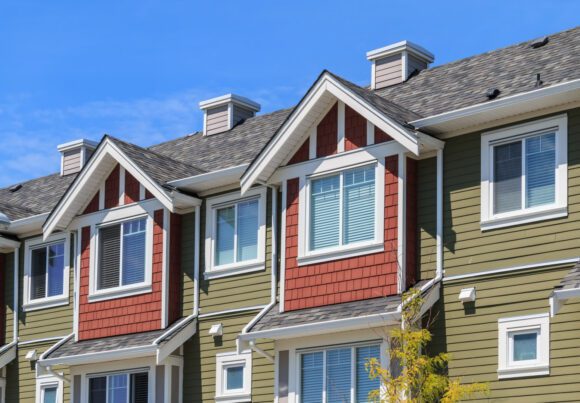 Jan 27, 2022
The new multifamily community adds quality homes, jobs and income to the Columbia area Monarch Private Capital, a nationally recognized ESG investment firm that develops, finances and manages a diversified […]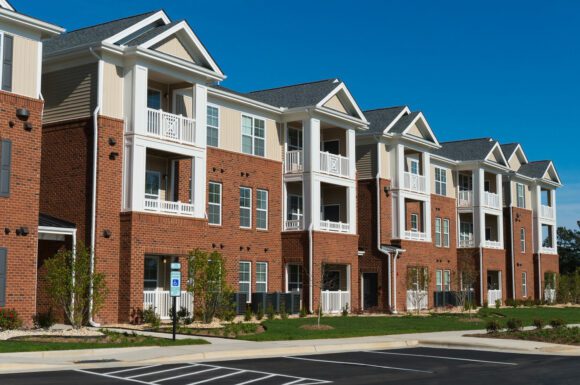 Aug 2, 2022
The new rental community provides quality homes to seniors and supports continued growth in Fairburn Monarch Private Capital, a nationally recognized ESG investment firm that develops, finances and manages a […]


Apr 11, 2022
The new multifamily development adds quality homes and valuable resources to the Windsor community Monarch Private Capital, a nationally recognized ESG investment firm that develops, finances and manages a diversified […]