Monarch Private Capital Finances Affordable Family Housing in South Carolina
August 10, 2023
Rehabilitation of Pembrook Apartments and West End Manor creates quality affordable housing for rural families in Pamplico and Union
Monarch Private Capital, a nationally recognized impact investment firm that develops, finances, and manages a diversified portfolio of projects generating both federal and state tax credits, is pleased to announce the financial closing of low-income housing tax credit (LIHTC) equity for the $6 million rehabilitation of two affordable housing developments called Pembrook Apartments and West End Manor.
Pembrook Apartments are located on approximately three acres at 464 East Sixth Avenue in Pamplico. This project comprises 24 total units, eight of which are one-bedroom and 16 of which are two-bedrooms. While Pamplico is a relatively small community, it has a rich history and is known for agriculture, historic preservation and outdoor recreation. West End Manor is located at 629 Rice Avenue Extension in Union on approximately 4 acres. This project comprises 28 total units, all of which are one-bedroom. Union is known for its Revolutionary War history, textile heritage, recreational landscapes and historic architecture. Monarch partnered with CAHEC Development, LLC to develop both projects, which are expected to be completed in December 2023.
Affordable housing plays a crucial role in building community resilience in rural areas. Investing in affordable housing is an investment in the long-term viability and prosperity of rural communities, ultimately benefiting both individuals and the community. Based on estimations from the National Association of Home Builders (NAHB) report, the projects are expected to create more than 80 jobs and generate approximately $6 million in local income in the first year alone.
"The continuing effort to maintain an adequate supply of affordable housing is most effective through professional collaboration of like-minded partners. Monarch Private Capital, with their dedication to addressing this housing need, is such a partner. CAHEC looks forward to continuing its work with Monarch and finalizing the recapitalization of these properties" stated George Baker, Vice President of CAHEC Properties Corporation.
"We deeply value our collaboration with CAHEC in addressing the demand for quality family housing that residents can afford and take pride in calling home," stated Brent Barringer, Partner and Managing Director of LIHTC at Monarch.
About Monarch Private Capital  
Monarch Private Capital manages impact investment funds that positively impact communities by creating clean power, jobs, and homes. The funds provide predictable returns through the generation of federal and state tax credits. The Company offers innovative tax credit equity investments for affordable housing, historic rehabilitations, renewable energy, film, and other qualified projects. Monarch Private Capital has long-term relationships with institutional and individual investors, developers, and lenders participating in these federal and state programs. Headquartered in Atlanta, Monarch has offices and professionals located throughout the United States. 
About CAHEC Development, LLC
CAHEC Development, LLC, is the development entity for CAHEC Properties Corporation. CPC is a non-profit property owner in the Southeast and was established in 2020 after CAHEC purchased the assets of WWJ, LLC. – one of the largest owners of multifamily Rural Development properties in the nation. Currently, CPC is the managing partner in over 230 affordable housing properties.
Related Posts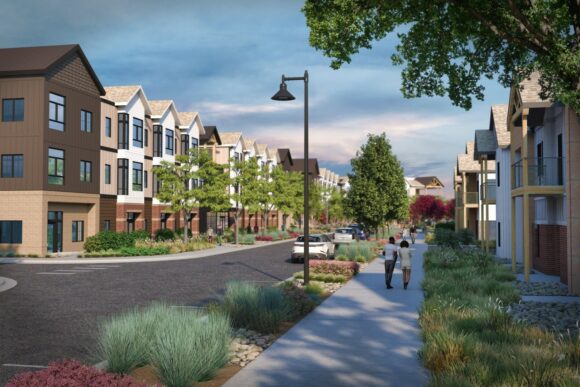 Nov 6, 2023
Monarch Private Capital, a nationally recognized impact investment firm that develops, finances, and manages a diversified portfolio of projects generating both federal and state tax credits, is pleased to announce […]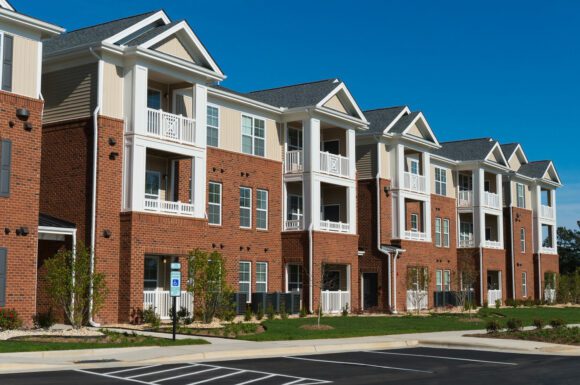 Aug 2, 2022
The new rental community provides quality homes to seniors and supports continued growth in Fairburn Monarch Private Capital, a nationally recognized ESG investment firm that develops, finances and manages a […]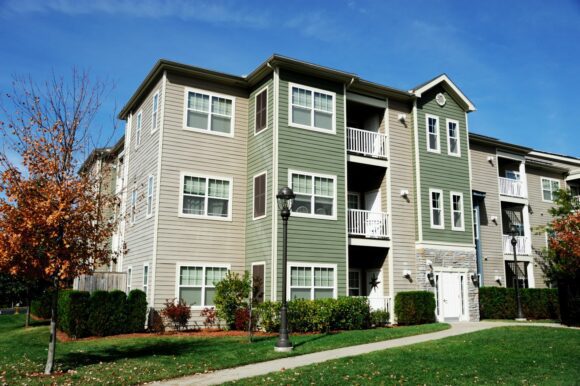 Aug 19, 2022
The new apartment community creates opportunity and supports the city of Central's continued growth Monarch Private Capital, a nationally recognized ESG investment firm that develops, finances and manages a diversified […]