Hotel Trundle Project Wins National Award
July 17, 2019
Hotel Trundle and architect, The Boudreaux Group, have been recognized with a national award for adaptive reuse and design. Hotel Trundle is located in Columbia, South Carolina.
The project, which renovated three buildings at the corner of Taylor and Sumter streets into a boutique hotel and new offices for Boudreaux, won the commercial project category in commercial real estate publication GlobeSt.com's 2019 Adapt Opportunity Zone awards.
The awards highlight companies which have demonstrated ingenuity, creative thinking and problem solving in rejuvenating underutilized buildings, according to a news release.
"It is exciting to be recognized among projects from larger cities like Atlanta, Seattle and Philadelphia," Heather Mitchell, Boudreaux president, said in the release. "This is just further evidence of the forward momentum in Columbia and, even more, the power of creativity and perseverance to reenergize the historic cores of downtowns across our state."
Read the full article here in the Columbia Regional Business Report.
Hotel Trundle is a boutique hotel that was transformed with the help of historic tax credits. Monarch Private Capital is proud to been a part of this innovative project which opened April, 2018!
Related Posts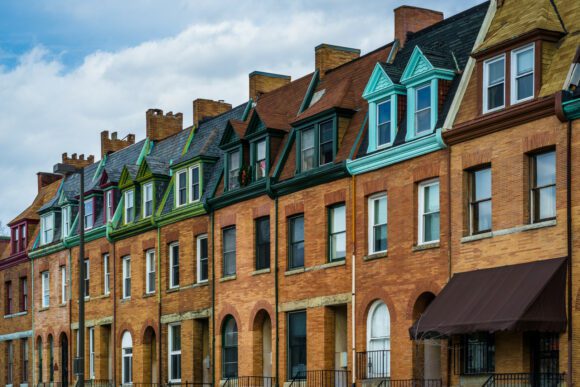 Apr 1, 2021
The reimagined Robbins Dancing Building will offer rewarding educational opportunities and support community growth Monarch Private Capital, a nationally recognized tax-advantaged investment firm that develops, finances and manages a diversified […]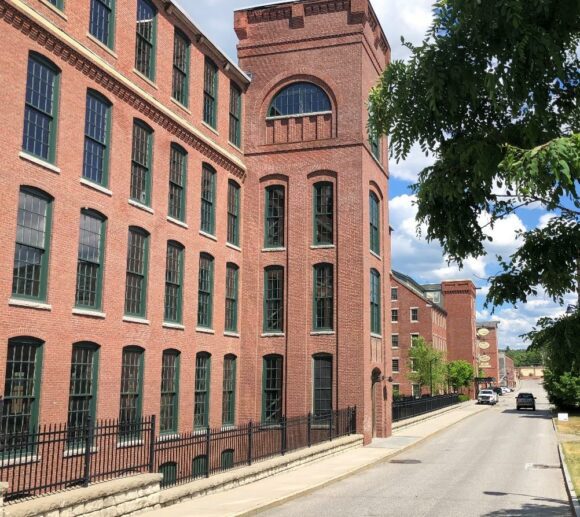 Nov 4, 2021
The rehabilitated mill will offer market-rate apartments to Claremont residents and support community growth Monarch Private Capital, a nationally recognized ESG investment firm that develops, finances and manages a diversified […]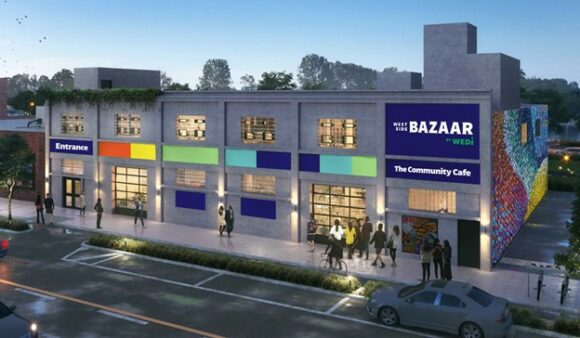 Jul 19, 2022
Buffalo's West Side Bazaar, a program of the Westminster Economic Development Initiative (WEDI), secured Historic and New Markets Tax Credit equity from Monarch Private Capital with which to invest in […]