Historic Badgerow Building grand opening brings excitement to downtown Sioux City with new apartments
August 18, 2023
July 13th was the grand opening for apartments in the historic Badgerow Building.
"This is a beautiful and one of the most magnificent buildings in all of downtown and to see it come to life again is really exciting," said Bob Scott, the Mayor of Sioux City.
The Badgerow was built in 1930. Later, the building sat empty. After several false starts, the city acquired the Badgerow in 2020 with plans for residential and retail development. Scott said the remodel of the building took a perfect storm of conditions to come together.
"It takes a lot of tax credits from state, Debbie Durham, and her organization the Iowa Department of Economic Development were big players in this, but at the end of the day you need a quality developer that's willing to risk a lot of capitol to get it done," said Scott
Clarity Development stepped in to make this project a reality.
Related Posts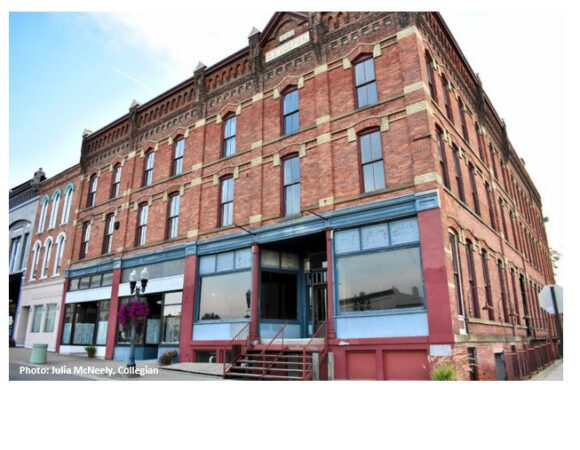 Mar 8, 2022
The Keefer House Hotel will support tourism, create jobs and increase capital in the Hillsdale community Monarch Private Capital, a nationally recognized ESG investment firm that develops, finances and manages […]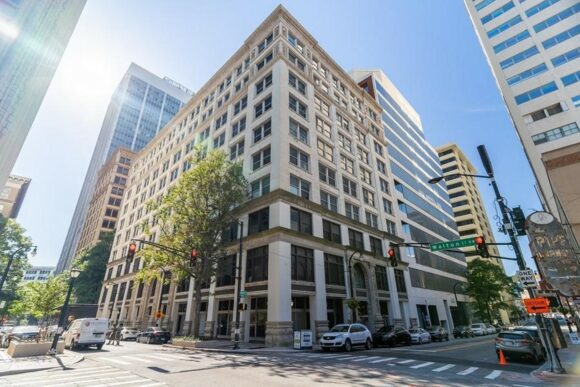 Aug 29, 2023
Redevelopment of a historic landmark creates market-rate rental units, commercial and retail space   Monarch Private Capital, a nationally recognized impact investment firm that develops, finances, and manages a diversified portfolio […]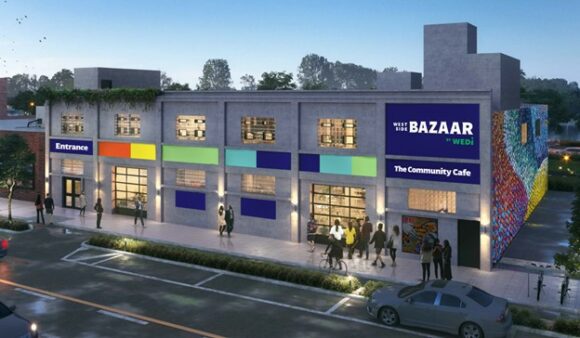 Jul 19, 2022
Buffalo's West Side Bazaar, a program of the Westminster Economic Development Initiative (WEDI), secured Historic and New Markets Tax Credit equity from Monarch Private Capital with which to invest in […]