NPS Reports $6.5 Billion in Historic Rehabilitation Investment in FY 2017
October 23, 2018
Annual Report on the Economic Impact of the Federal Historic Tax Credit for FY 2017
The National Park Service (NPS) certified 1,035 completed historic rehabilitation projects and documented $6.5 billion in rehabilitation investment during fiscal year 2017
The NPS report says the federal HTC helped create 106,900 jobs and $6.2 billion of gross domestic product in FY 2017.
50% of the projects in low- and moderate income census tracts
79% Projects in economically distressed areas.
About the Report
The Federal Historic Tax Credit (HTC) is a Federal income tax credit that promotes the rehabilitation of income-producing historic properties. This study examines the economic impacts of the HTC (a 20% credit since 1986) by analyzing the economic consequences of the projects it supports. This analysis focuses on the economic effects of these projects during construction, quantifying the total economic impacts (i.e., direct as well as multiplier, or secondary, economic consequences) for Fiscal Year (FY) 2017, beginning October 1, 2016, and ending September 30, 2017, and for the period since the program's inception (beginning in FY 1978, with the certification of the first completed rehabilitation project under the program). The study utilizes the Preservation Economic Impact Model (PEIM), a comprehensive economic model development by Rutgers University's Center for Urban Policy Research for the National Park Service.
The current analysis applies the PEIM to both cumulative (FY 1978 through FY 2017) HTC-related historic rehabilitation investment (about $144.6 billion in inflation-adjusted 2017 dollars) and single-year (FY 2017) HTC-related rehabilitation investment (about $6.5 billion). It considers the effects of the cumulative $144.6 billion rehabilitation investment as if it applied to one year (2017), rather than backdating the PEIM for each of the 40 years in the study period. It also considers the full rehabilitation investment associated with the HTC (e.g., $6.5 billion in FY 2017), and not the somewhat lower amount reported by the National Park Service based on estimated qualified rehabilitation costs indicated by property owners requesting certification of rehabilitation for purposes of the tax credit (e.g., $5.8 billion in FY 2017).
PEIM results include many fields of data. The fields most relevant to this study include:
JOBS: Employment, both part- and full-time, by place of work, estimated using the typical job characteristics of each industry.
INCOME: "Earned" or labor income; specifically, wages, salaries, and proprietor income.
WEALTH: Value-added—the sub-national equivalent of gross domestic product (GDP).
OUTPUT: The value of shipments, as reported in the Economic Census.
TAXES: Tax revenues generated by the activity, which include taxes to the Federal government and to state and local governments.
The report includes data on the history of the HTC program and state-by-state investment.
Click to read more.
Related Posts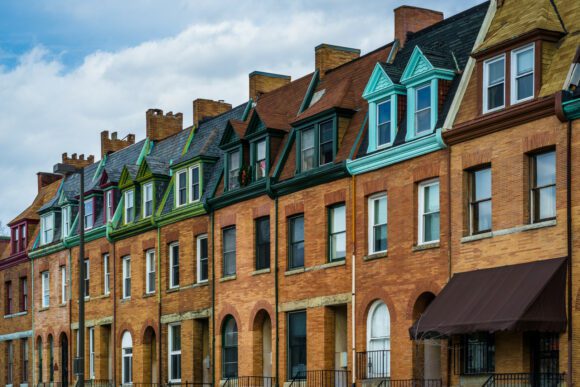 Apr 1, 2021
The reimagined Robbins Dancing Building will offer rewarding educational opportunities and support community growth Monarch Private Capital, a nationally recognized tax-advantaged investment firm that develops, finances and manages a diversified […]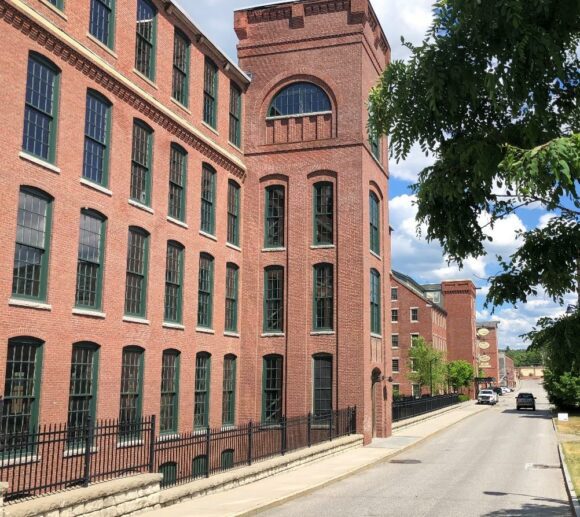 Nov 4, 2021
The rehabilitated mill will offer market-rate apartments to Claremont residents and support community growth Monarch Private Capital, a nationally recognized ESG investment firm that develops, finances and manages a diversified […]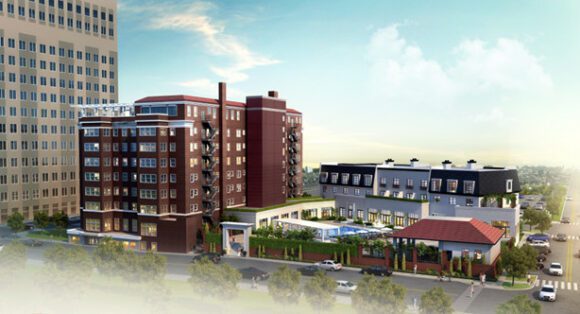 Mar 3, 2021
The rehabilitated hotel provides valuable impact to the downtown Omaha community Monarch Private Capital, a nationally recognized tax-advantaged investment firm that develops, finances and manages a diversified portfolio of projects […]