Developers Seek to Blend Past, Present in Revival of The Packing House in Cambridge, Maryland
February 11, 2022
When developers got to work in 2016 to revive The Packing House in Cambridge, Maryland, they started with the building's pair of defining smokestacks
Excerpt from the February 2022 issue of NOVOGRADAC Journal of Tax Credits | The LIHTC Property Compliance Issue
Authored by Nick Decicco, Senior Writer, NOVOGRADAC
Formerly the Phillips Packing House, the building opened its doors almost a century ago. It evolved into a packing plant for food, supplying rations to American troops during World War II as well as supply expeditions to the North Pole.
The doors shuttered in the 1960s, marking the start of more than a half-century of decline. But now the property on Maryland's Eastern Shore is being hauled back to life using new market tax credits (NMTCs) and historic tax credits (HTCs).
Cross Street Partners, a Baltimore-based firm that develops, constructs and manages properties as well as does its own financial advisory work, and Eastern Shore Land Conservancy (ESLC), a nonprofit based in Easton, Maryland, teamed up for the redevelopment.
"The Packing House will positively impact the community by creating career-track jobs, extend educational opportunities, encourage social connection and project a spirit of celebration."

Rick Chukas, Partner & Managing Director of Historic Tax Credits
"The project is the first step in a broader revitalization effort to restore food access, housing and employment opportunities to Cambridge and the Eastern Shore of Maryland. The commercialization, research, production and active retail uses at the project will support local employment and inform nutrition and public health programming in the region."
Click here to access the full article and publication (subscription required).
Related Posts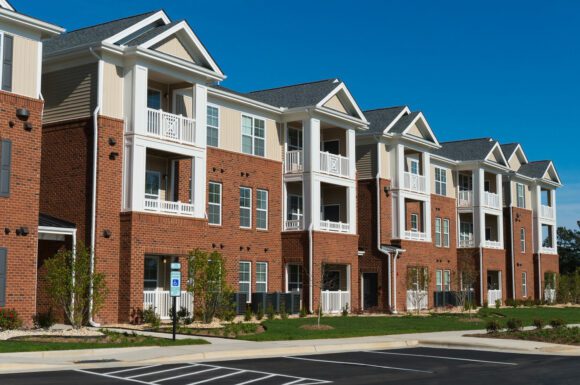 Aug 2, 2022
The new rental community provides quality homes to seniors and supports continued growth in Fairburn Monarch Private Capital, a nationally recognized ESG investment firm that develops, finances and manages a […]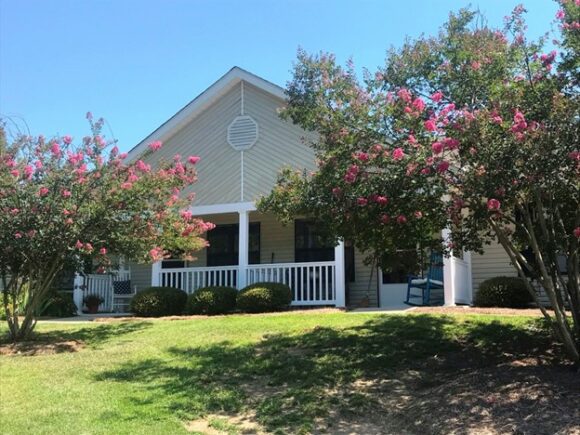 Aug 10, 2023
Monarch Private Capital is pleased to announce the financial closing of low-income housing tax credit (LIHTC) equity for the $6 million rehabilitation of two affordable housing developments called Pembrook Apartments and West End Manor.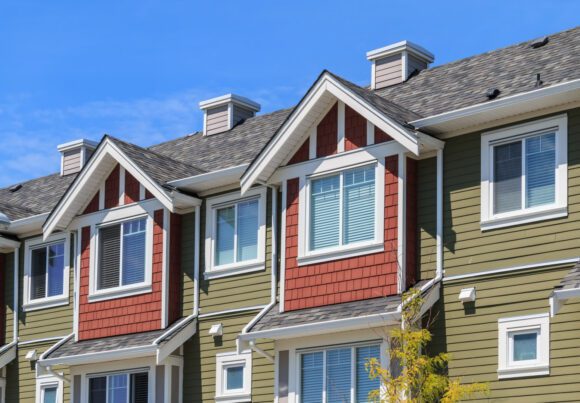 Jan 27, 2022
The new multifamily community adds quality homes, jobs and income to the Columbia area Monarch Private Capital, a nationally recognized ESG investment firm that develops, finances and manages a diversified […]